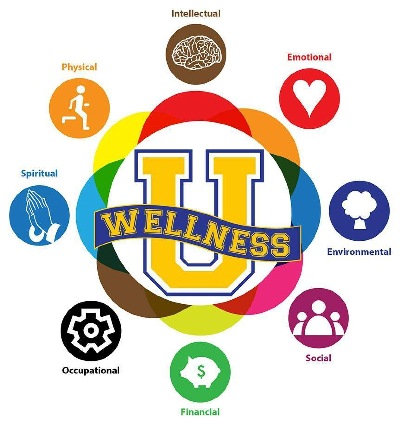 Wellness University takes an holistic,hands on, family friendly approach to wellness by looking deeper into all areas of our lives.

Did you know that you can be healthy, but not well? How about well, but not healthy? Both of these imbalances are completely possible!

By taking time to really delve deeper into our social, emotional, environmental, intellectual, physical, financial, spiritual, and occupational lives we are able strike the balance that is necessary for long lasting, balanced, total wellness.


Please visit our curriculum page to learn more about the many areas of wellness that are a part of Wellness U.