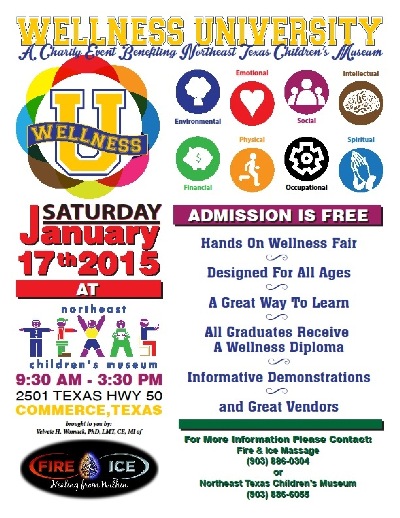 Welcome to Wellness University of Commerce!!


Welcome to Wellness U, where U will grow in wealth, health and happiness.

Wellness is more than diet and exercise, it is about relationships. Do you have a healthy relationship with yourself? With your community? With your environment? How about with your finances?

Wellness U supplies you with the tools that you need to build strong relationships giving you a strong foundation of Wellness that will transcend into all areas of your life.

Class begins January 17, 2015. See you there!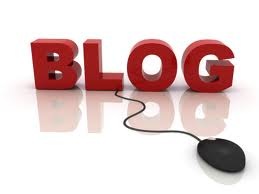 Click here to check out our weekly blog.